Introducing ImpactSentinel Systems
A system that can monitor impact force, tilt, acceleration, orientation (positioning), seismic/ acoustic, tidal and precipitation (rain fall)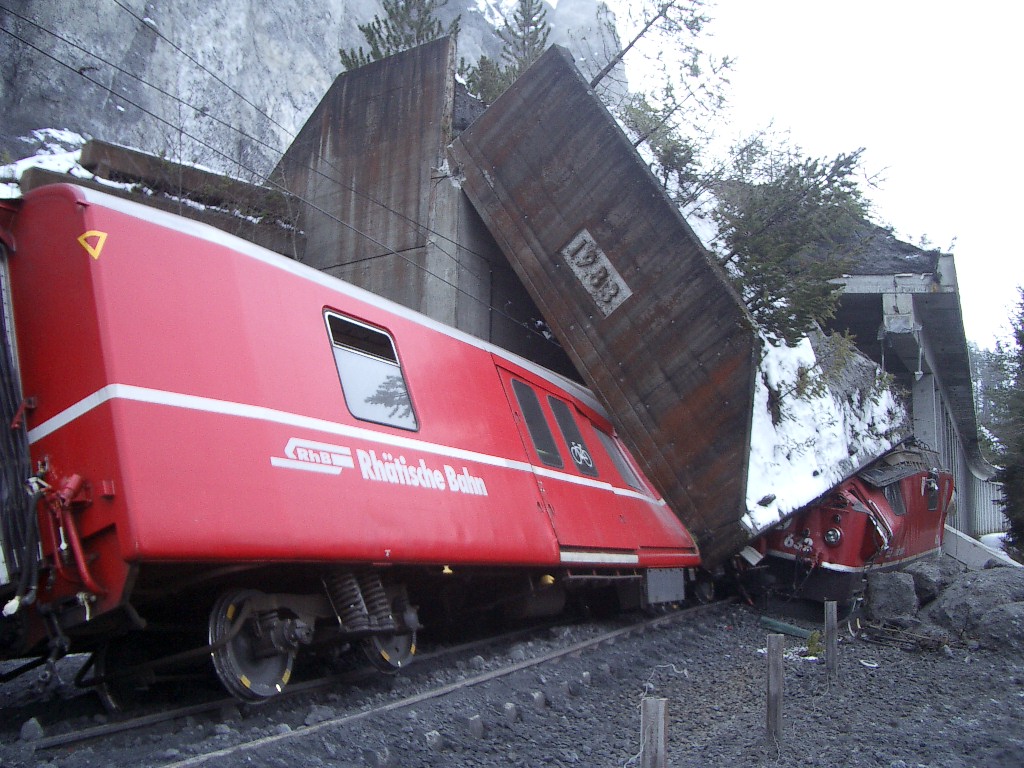 With a forever growing population and the effects of global warming, there is now a greater necessity for protection of our infrastructures from hazardous disasters.
The industry standard to protect our valuable infrastructures is the "constructive method", for example physical barriers such as nets and fortifications.
In addition to these constructional protection measures, a supplementary electronic sensor system will often enhance the effectivity to counter these threats.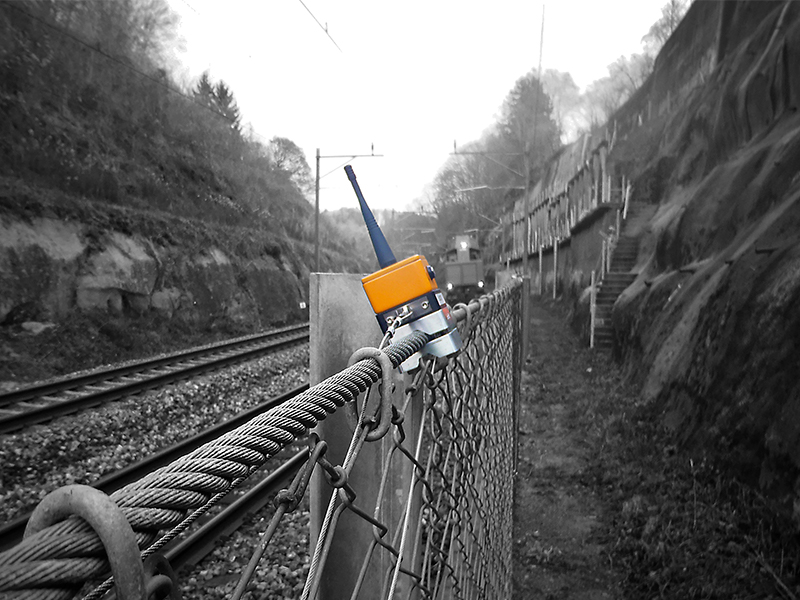 The ImpactSentinel systems are intelligent wireless sensor systems, which can be employed for a variety of applications for real time surveillance and warning. These systems can forewarn oncoming hazardous disasters, such as landslides, avalanches and rock falls, ultimately protecting lives and saving money.
From monitoring 100's of km of rock fall protecting nets alongside railway lines to isolated fences next to hydroelectric dams high in the mountains. From monitoring slow moving rocks next to public roads to seismic activity in small remote mining communities.
There is no job too big or small, too isolated or remote for the ImpactSentinel system.
Knowing that each project is unique, INGLAS has developed four bespoke ImpactSentinel systems suiting different levels of barriers, surveillance and budget.
FIND OUT MORE…