Home_Carousel_Sliders
 Natural Hazards Monitoring Solution 
 Protecting infrastructure, railways and roads 
Home_Carousel_Sliders
 Natural Hazards Monitoring Solution 
 Forewarns landslides, avalanches and rock falls 
Home_Carousel_Sliders
 Natural Hazards Monitoring Solution 
 for extreme conditions and isolated locations 
Home_Carousel_Sliders2
 Thermal emissivity analytical instrument 
 Compact, portable and results within seconds 
Home_Carousel_Sliders2
 Thermal emissivity analytical instrument 
 One-touch, accurate measurements of various surfaces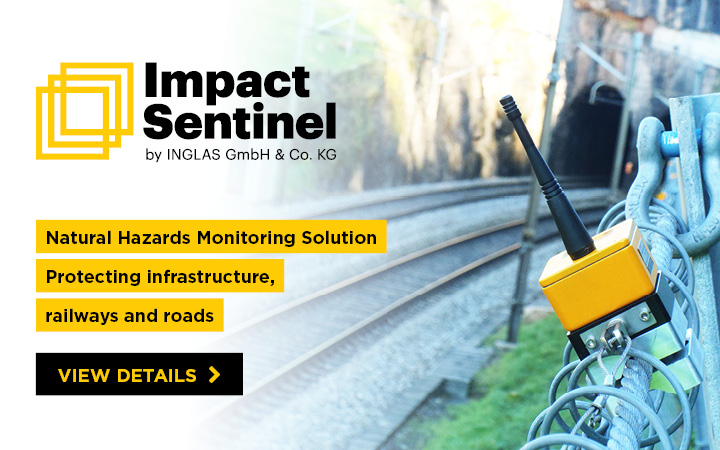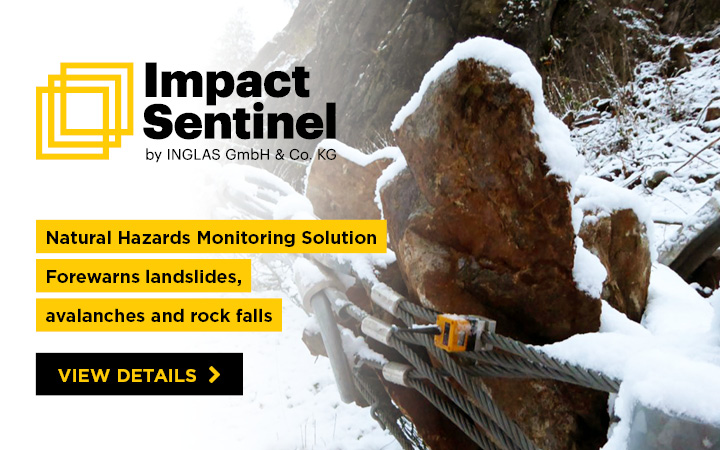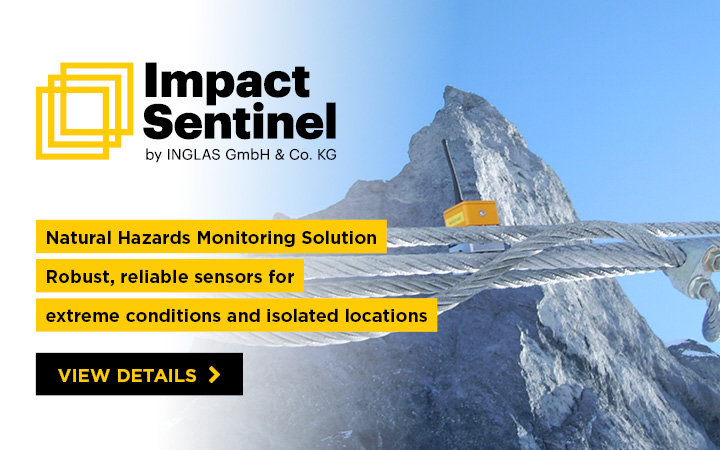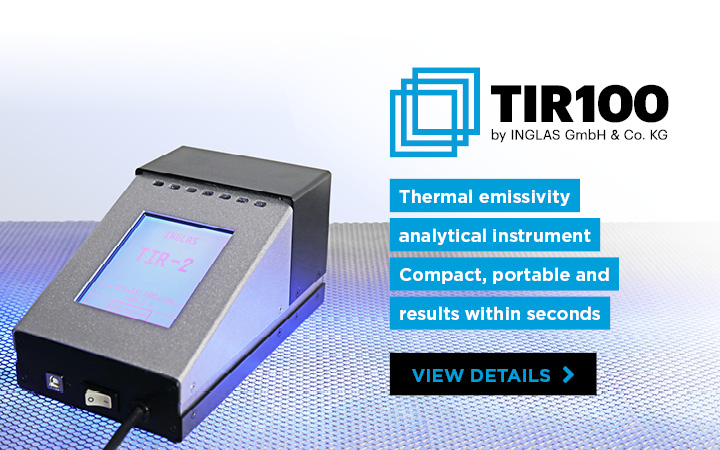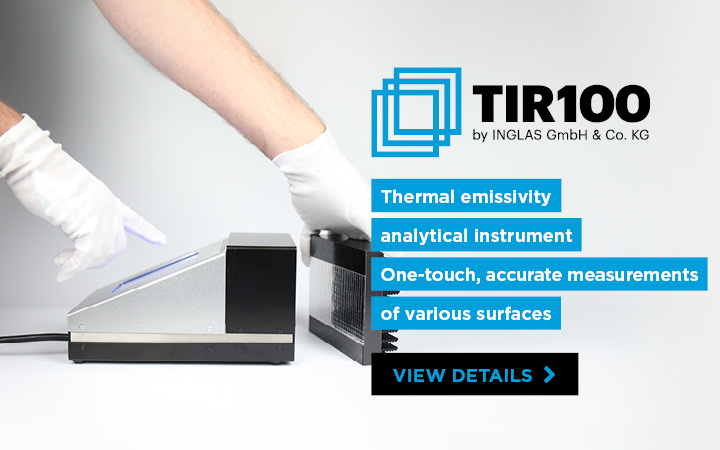 Impact Sentinel - Click to view details
TIR100 - Click to view details
INGLAS Home_Carousel_Sliders_mobile4
INGLAS Home_Carousel_Sliders_mobile2
INGLAS Home_Carousel_Sliders_mobile5
INGLAS offers two unique products that were designed and engineered with the foresight to provide technical solutions in their respective industries. German made, these products are built to be reliable and robust. We would like to introduce you to the ImpactSentinel System and the Emissivity Measurement Instrument TIR100-2.
OUR PRODUCTS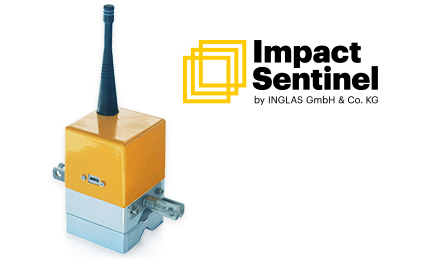 ImpactSentinel is an intelligent wireless sensor alarming system, which can be employed for a variety of applications for real time surveillance. It forewarns oncoming hazardous disasters, such as landslides, avalanches and rock falls.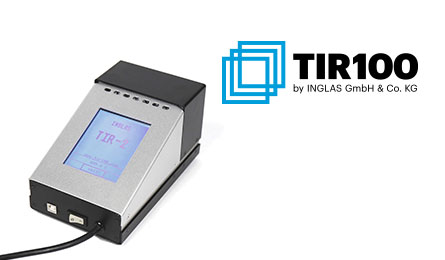 TIR100-2 is a quick and easy to use analytical instrument that allows for a one-click measurement of thermal emissivity. This compact, portable and accurate device can be employed on a variety of materials and surfaces.